I'm thrilled to be on the ballot in four categories for 93.7 WSTW's Homey Awards – celebrating the best in local music.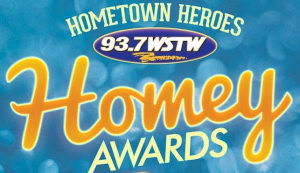 Now I need your votes, friends – please send me to the next round in all four categories. I'm up for:
Best Album – Jewels & Tinware
Song of the Year – We Can't Play Like Django (feat. Dave Cahill)
Best Male Solo Artist
Best Songwriter
Tons of great Philadelphia-area acts on the ballot – I'm sure you'll see others you know. Please vote. Voting ends Feb 4, 2015. Thanks!