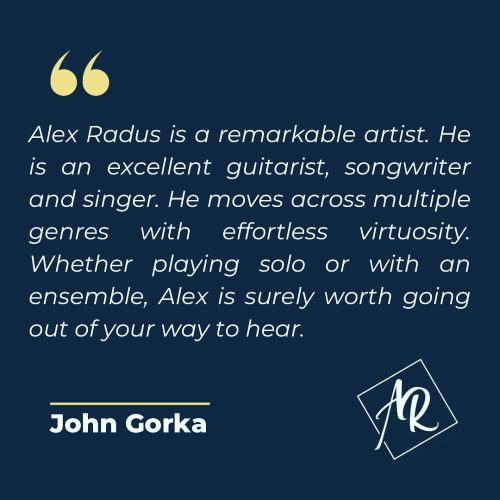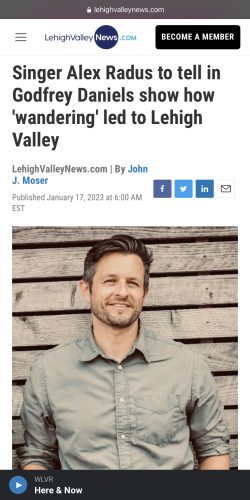 John Moser of Lehigh Valley News did a wonderful job telling the story of my music career, past and present. Read the full article.
In support of my show Wander & Never Wonder Why, live at Godfrey Daniels Sat, Jan 21. 8pm
---
Praise for the New Album
"Tributaries (Recorded Live at Godfrey Daniels)"
Released April 7, 2022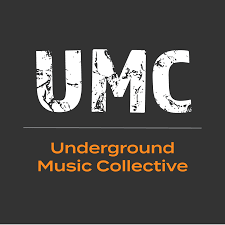 "Tributaries is a beautiful amalgamation…a melting pot of sounds, stories, and regional influences with two common threads…Radus' gripping lyricism and mastery of his own vocal instrument. The hour-long record features the versatile crooner speaking brilliantly to each moment, from triumphant, powerful wails, to the most vulnerable moments delivered with impeccable grace and finesse." – Underground Music Collective – Read the full premiere.
"In varied tempos and moods, Tributaries' 14 tracks share the thoughtful wording and range of emotions that characterize Radus' music."  – Lehigh Valley Press – Read the full article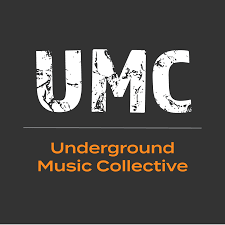 A "captivating" and "enthralling" release. Radus is a "genre-bending storyteller."  – Underground Music Collective – Read the full premiere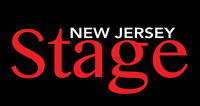 We Can't Play Like Django is "a compelling fan account of Reinhardt's life and influence." – New Jersey Stage
  "Earnest vox and passionate musicality." – American Pancake